projects

The modernisation of rural communities and villages is a feature of this programme as a way to stem rural – urban migration. In most cases projects are based on setting up companies using local manpower and exploiting local resources for the benefit of the community.

This programme supports unemployed graduates to become self employed. Skills and Capacity Acquisition is a core element of this programme.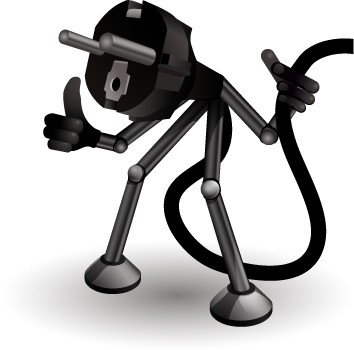 Well being Programme, 10 pin Bowling (UK), Outreach, Stay focused (UK), Giveback (UK and Nigeria), Education Programme
Coming up:
Young Adults Self-Employment Conference, London
Unemployment in Nigeria
Supporting entrepreneurship
Unemployment and Crime
Physically challenged persons and employment
Fighting Poverty through Trade
A retailer's perspective – Requirements for businesses exporting into the UK / EU.
Who is this Conference for?
Youth Leaders, State Youth Development Officers, Special Advisers to Governors on Youth Matters,   Coordinators of Youth Projects, Policy makers and Directors of Ministries of Youth Affairs, members of   legislative House   Committees  on Youth Matters.
Application Form: Download
For further information: admin@africa2000.org.uk